Castro Posts Names, Employers Of Trump Donors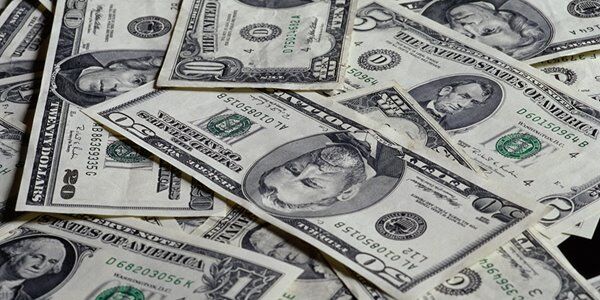 Democratic Texas Rep. Joaquin Castro on Monday tweeted the names and employers of 44 San Antonio residents who donated to President Trump's reelection campaign.
The Daily Caller reports Castro, whose district includes much of San Antonio, claimed the donors "are fueling a campaign of hate that labels Hispanic immigrants as 'invaders.'"
Castro is the twin brother of Democratic presidential candidate Julian Castro and chairs his presidential campaign.
The Trump campaign is demanding Castro delete the post, saying he is inciting violence and "endangering the safety of people he is supposed to be representing."
Corrie O'Connor