Cop-hating mob injures three NYPD officers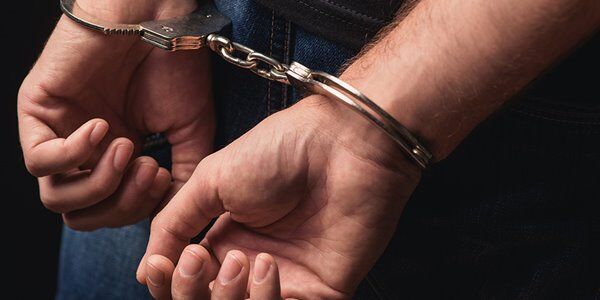 Police officers in New York were attacked again by a mob over the weekend.
The New York Post reports mobs erupted in violence, taunts and even gunfire in Brooklyn, leaving three officers with minor injuries.
Some of the injuries were reportedly caused by objects being thrown down at cops from rooftops. At least six or seven gunshots rang out from a rooftop of a housing project.
The riot seemed to have started after officers resorted to pepper spraying a group of people gathered for a barbeque. 11 people were arrested on charges of disorderly conduct.
The violence came after a series of water dousing attacks on NYPD officers throughout the city this summer.
Corrie O'Connor