Democrats attack each other in latest debate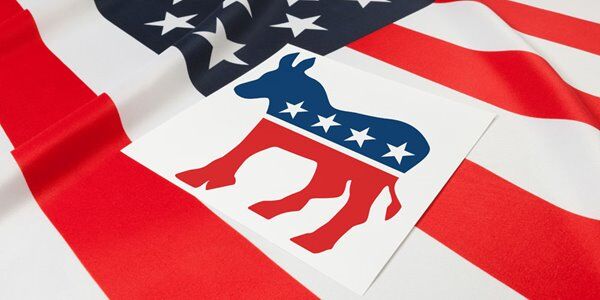 The six leading Democratic candidates took the debate stage in Nevada and there were fireworks throughout the night as the politicians fought against each other.
Early on in the debate, the friction amongst the candidates was clear. It was former New York City Mayor Mike Bloomberg's first debate in the primary and the other candidates were quick to come out against him.
Massachusetts Senator Elizabeth Warren noted, "Democrats are at a huge risk if we just substitute one arrogant billionaire for another."
Bloomberg faced criticism for his outlandish spending during the campaign and he faced a backlash for the non-disclosure agreements that his company has asked some of his employees to sign over the years. Despite persistent questions from the other candidates, Bloomberg refused to overrule those agreements.
The former mayor wasn't the only one to face heat from other candidates though. Sanders faced tough questions about the cost of his health care policies and the fact that he changed his mind on releasing more of his personal medical records. Senator Amy Klobuchar faced criticism over the fact that during a recent interview, she couldn't name the Mexican president. Pete Buttigieg, who consistently criticized Klobuchar, faced a critique over his lack of experience.
At the end of the night, there were few winners onstage during the two-hour brawl.
With the Nevada caucuses only a few days away and Super Tuesday only a few weeks away, the stakes are incredibly high and it looks like Democratic in-fighting will likely continue in the weeks to come.