FBI: Nascar driver Bubba Wallace not the victim of a hate crime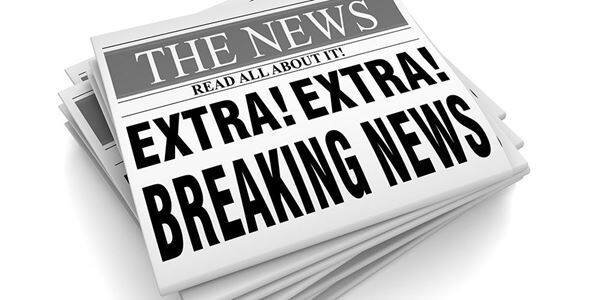 The FBI has concluded that a noose found in NASCAR driver Bubba Wallace's garage stall was not evidence of a hate crime.
This comes days after the discovery of the noose itself. That news made headlines nationwide with some reporters noting that Wallace was one of the leaders who successfully pushed for the confederate flag to be banned from races.
As NPR reported several weeks ago, the Confederate flag ban" came days after popular driver Darrell 'Bubba' Wallace — the only African American racing in its top circuit — called for the flag's ouster."
The FBI was called in to investigate the existence of the noose and yesterday, they reported that the noose's existence wasn't a hate crime as many suspected it was.
According to NPR.com, "A day-long investigation by 15 special agents into the discovery of a noose in Wallace's garage at the Talledega Superspeedway revealed that the rope had been in the stall since at least October."
In a statement, NASCAR noted that the rope was a garage door pull rope that had been "fashioned like a noose."
During an interview on CNN though, Wallace seemed to question the rope's placement. "The image that I have and I have seen of what was hanging in my garage is not a garage pull," he said. "We've raced out of hundreds of garages that never had garage pulls like that...It's a straight up noose."
In the interview, he did note that it wasn't directed at him but he added that it was still a noose regardless of when it was tied.