Former "top-tier" Democratic candidate drops out of presidential race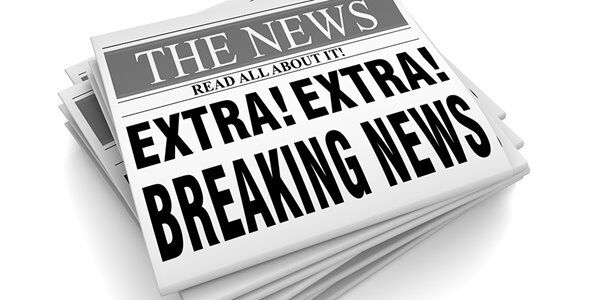 By John Hanlon
It's only been a few months since California Senator Kamala Harris described herself as a "top-tier candidate" in the Democratic presidential primary but now, the Senator has officially left the race.
In an interview after a Democratic primary debate in August, she was asked about the criticisms she faced from Congresswoman Tulsi Gabbard. "This is going to sound immodest," she said at the time, "but I'm obviously a top-tier candidate and so I did expect that I would be on the stage and take hits tonight."
The criticisms she faced about her record as a prosecutor-- a record that had come under scrutiny from mainstream media outlets -- only served as a precursor of what to come.
In the past few weeks, her poll numbers started to crumble and this past weekend, a former staffer spoke out about the campaign stating that she had "never seen an organization treat its staff so poorly." After so many weeks of bad headlines and polls, the California Senator officially ended her campaign.
Although we're still a few months out from the first votes in Iowa and New Hampshire, the first-time Senator seemingly recognized the uphill battle she was facing.
The Democratic primary is far from over but this marks the second time in two months that a former top-tier candidate has dropped out of the presidential race. After facing sagging poll numbers and a lack of momentum, former Texas Congressman Beto O'Rourke ended his campaign at the beginning of November.
The primary is still far from over and there are still plenty of candidates in the race but Harris' exit shows that "top-tier" candidates can fall quickly if they take advantage of their successes.