Judicial Watch Finds Documents Showing Fusion GPS Working Directly With Obama's DOJ to Frame Trump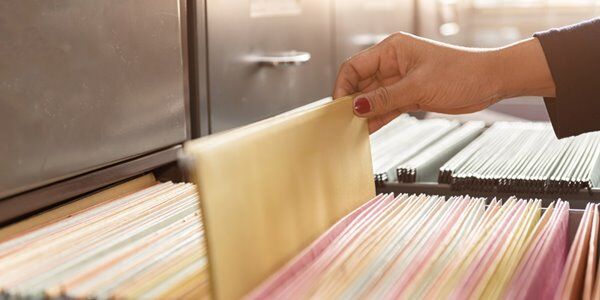 Government watchdog Judicial Watch has released hundreds of documents reportedly showing the Obama Justice Department working directly with Fusion GPS, a research firm hired by the Clinton campaign, to frame President Trump.
Townhall reports the documents show Fusion GPS' Nellie Ohr, who was specifically hired in 2016 to dig up dirt on Trump and his children, working directly with her husband, U.S. Associate Deputy Attorney General Bruce Ohr on a spread sheet trying to link President Trump to a number of Russian operatives.
Bruce Ohr ultimately gave those documents to the FBI along with an article about impeachment on a crime he essentially set up through his work with Fusion GPS.
Corrie O'Connor