MSNBC Panelist On Most White People: 'Destroy Them'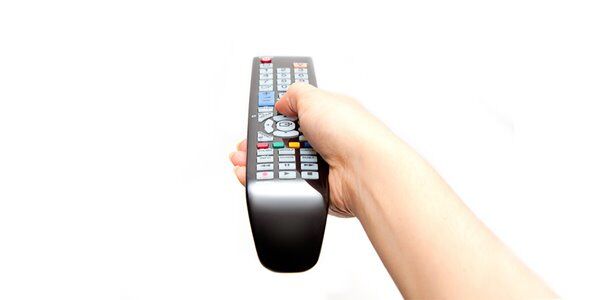 The Federalist reports on MSNBC's "A.M. Joy" on Sunday, panelist Elie Mystal of Above the Law claimed white people who voted for Donald Trump should be "destroyed."
This came after a segment in which he argued there is no moral difference between white supremacists and any white person who votes for Trump.
Mystal said of Trump voters, "You don't communicate to them, you beat them. You do not negotiate with these people, you destroy them."
Ironically, this comment came on the same day the New York Times argued that Fox News is inciting white supremacist violence by using words such as "invasion" to describe the situation at the border.
Corrie O'Connor