NY Times Shifting Trump Coverage from Russia to Race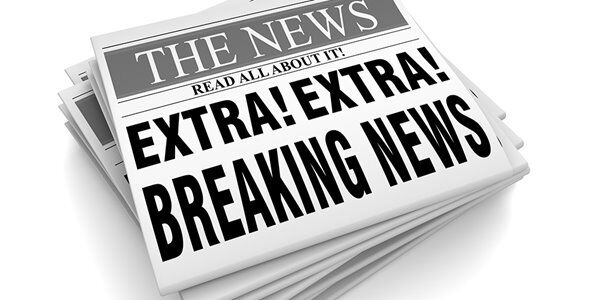 The New York Times is still under fire after transcripts from a recent staff meeting revealed the paper plans to shift its coverage of President Trump from Russian collusion to a Trump's a racist narrative.
Breitbart reports the paper's executive editor Dean Baquet bemoaned that the they were caught "a little tiny bit flat-footed" after former Special Counsel Robert Mueller's report showed no collusion.
Baquet told his staff the paper now has to "regroup" and shift its resources and emphasis from the Russia story to the race story.
After the release of the transcripts, Sen. Ted Cruz blasted The Times in a series of tweets on Sunday and Monday, calling the paper "a propaganda outlet by liberals, for liberals."
Corrie O'Connor