Officer at center of George Floyd video taken into custody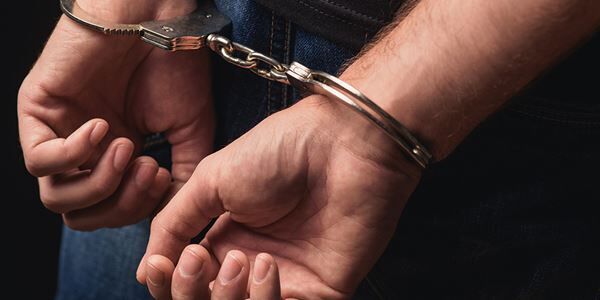 After several days of protests and riots, the officer at the center of the George Floyd video has been taken into custody.
NBCNews.com reports that "The former Minneapolis police officer shown on video putting his knee on the neck of George Floyd has been arrested, according to Minnesota Public Safety Commissioner John Harrington."
Many called for the arrest of former officer Derek Chauvin after video emerged of the former officer kneeling on Floyd's neck in the last moments of Floyd's life. While being held down, Floyd said he couldn't breathe.
The arrest follows several days of protests in Minneapolis. During the protests, several businesses were burnt down and a police precinct was set on fire.
After the death of George Floyd, four officers were fired from the police department but today's action marks the first time that an arrest has been made in the case.
During his tenure with the police, Chauvin has faced controversies before. According to CNN.com, the officer had over a dozen complaints filed against him.