"Sick" New Film "Satire" Has Liberals Hunting Down and Killing "Deplorables"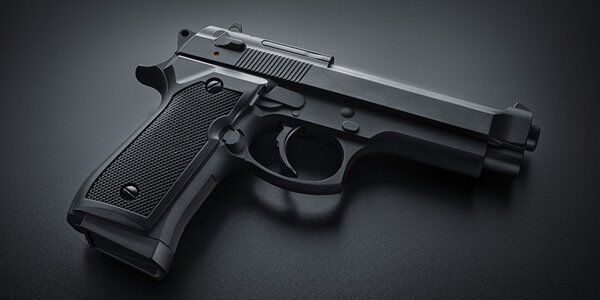 A controversial movie set to hit theaters in September is getting heated backlash – especially in light of the mass shootings in El Paso and Texas.
Fox News reports "The Hunt" is billed as a satire that follows wealthy thrill-seeking liberals who travel to a five-star resort where they hunt down and kill "MAGA-type 'deplorables'" for sport.
After the weekend shootings, Universal is said to be "re-evaluating its strategy," after ESPN reportedly pulled a trailer for the film, but does not have plans to pull it altogether.
Political satirist Tim Young says "The Hunt" goes over the line and "normalize(s) the killing of people based on politics.
Young added, "This film is sick and shows just how hateful the left has become."
Corrie O'Connor