Supreme Court overturns Louisiana abortion law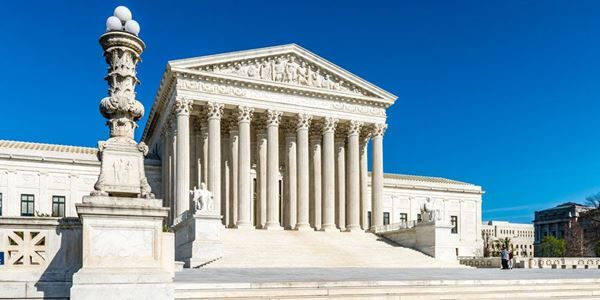 The Supreme Court ruled today on a Louisiana law that placed some limitations on abortion providers. The 5-4 decision, which featured Roberts casting the deciding vote, overturned the controversial law.
According to NPR, Roberts "joined the court's four liberals, citing the Supreme Court's adherence to precedent, to invalidate a Louisiana law that required doctors at clinics that perform abortions to have admitting privileges at a nearby hospital."
NPR also reported that the law was similar to a Texas law that was overturned in 2016. Since 2016 though, the Supreme Court has changed dramatically with President Donald Trump's appointments of Neil Gorsuch and Brett Kavanaugh. Gorsuch replaced Antonin Scalia on the court while Kavanagh replaced Anthony Kennedy, who previously served as a swing vote on the court.
In today's decision, both Gorsuch and Kavanagh sided with the minority while Roberts sided with the majority on the court.
This isn't the first time that Roberts has sided with the liberal justices on the court. In 2012, Roberts infamously helped uphold Obamacare in a controversial decision.
Ealirer this year, Roberts also joined the liberals in helping to block President Trump from ending the DACA program although that decision focused more on the way Trump wanted to end the program, not the President's ability to end the program itself.