Top Iranian General killed by U.S. Airstrike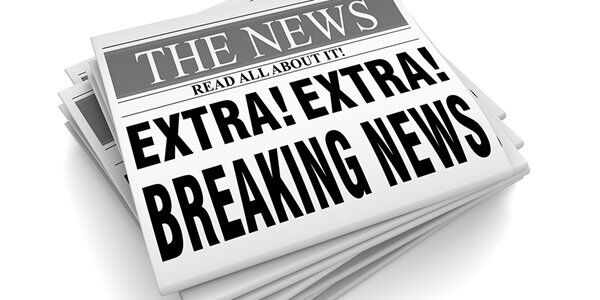 By John Hanlon
The news broke late last night that the United States successfully targeted and killed a top Iranian General. According to the Associated Press, "The Pentagon said Thursday that the U.S. military has killed Gen. Qassem Soleimani, the head of Iran's elite Quds Force, at the direction of President Donald Trump."
The news comes only a few days after the U.S. embassy in Baghdad came under fire from protesters strongly aligned with Iran. On December 31st of 2019, CNN reported that the embassy was being targeted noting that "Hundreds of protesters have smashed windows, set fire to outbuildings and overturned vehicles outside the US Embassy in Baghdad."
After that embassy attack, the rhetoric between the US and Iran heated up with President Trump making his thoughts on the subject known on Twitter.
....Iran will be held fully responsible for lives lost, or damage incurred, at any of our facilities. They will pay a very BIG PRICE! This is not a Warning, it is a Threat. Happy New Year!

— Donald J. Trump (@realDonaldTrump) December 31, 2019
The death of Gen. Qassem Soleimani comes at a tumultuous time and many are forecasting increased tensions between the United States and Iran in the wake of this news. In preparation for what happens next, U.S. citizens have been urged to leave Iraq.