Violent Antifa Protests Break Out in Portland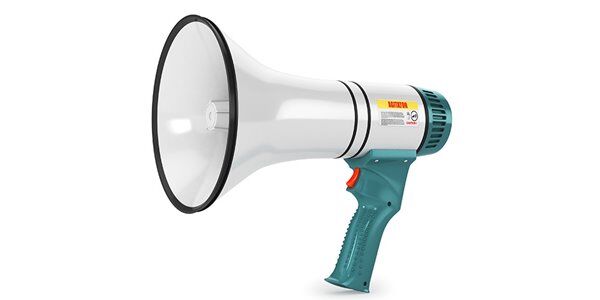 Violent Antifa protests broke out in Portland, Oregon over the weekend, following a pre-planned "End of Domestic Terrorism" event taking place in the city.
Breitbart reports city officials had been preparing for the potential of clashes, with the police force at the ready and additional agencies on standby.
However, some social media posts claimed that Antifa violence escalated after police appeared to leave the area, emboldening the mob.
Shocking video shows protesters, including one man with a hammer, attacking a bus, appearing to attempt to pull people out of the vehicle.
Other video shows a man who was allegedly maced and beaten and one man who appeared to have been attacked by an Antifa mob with so-called concrete "milk shakes."
At least 13 people were arrested during the demonstrations.
Corrie O'Connor