San Francisco mayoral candidates battle for 'soul' of city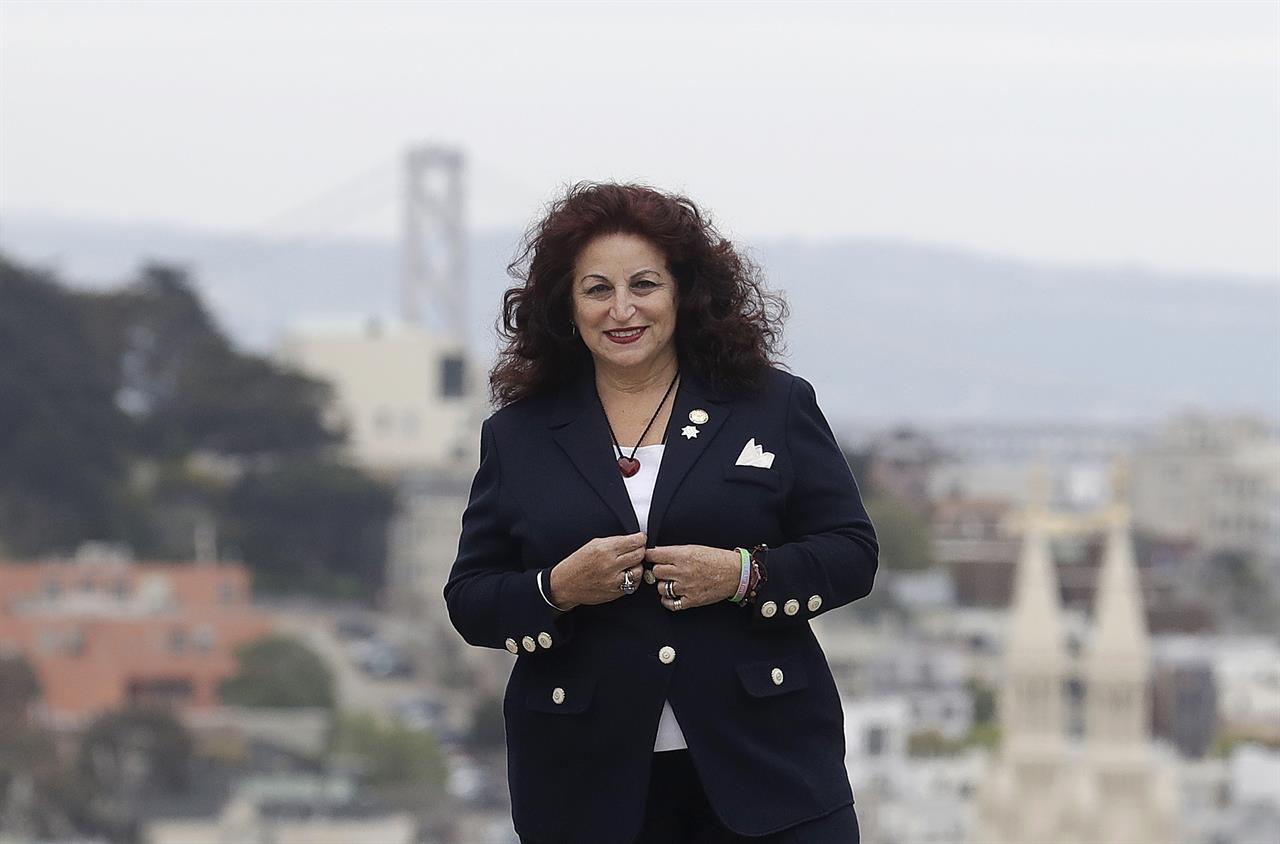 Saturday, May 5, 2018 1:28 PM EST
By JANIE HAR, AP
SAN FRANCISCO (AP) — San Francisco could make history by electing its first African-American woman, Asian-American woman or openly gay man for mayor in June.
The winner will inherit a city rolling in both wealth and misery as the tech-based boom that has defined San Francisco shows little signs of going away. People are cranky over homeless tent camps and human waste on the streets.
The median sale price of a home hit $1.3 million in March.
The last time San Francisco had a mayor's race without an incumbent was in 2003. Mayor Ed Lee died suddenly in December, bumping up to June 5 a contest planned for November 2019.
The best known candidates are Board President London Breed and Supervisor Jane Kim, former state Sen. Mark Leno and former Supervisor Angela Alioto.
AP