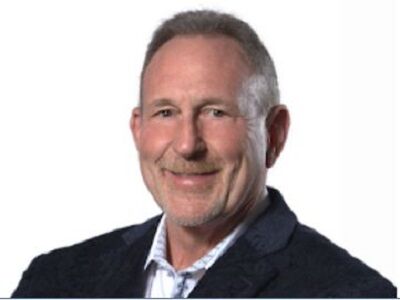 The Del Walmsley Radio Show is where the hype ends and the help begins. Del Walmsley's "Edutainment" style keeps his listeners coming back for more day after day while empowering them to break free from the chains of conventional wisdom so they can live the life they want.
He destroys the myths that keep the middle-class enslaved to the government and corporations that consume their lives and release people to retire only when they are too exhausted or have too little resources to enjoy what's left of their lives. Del sets his listeners free by giving them the map to the lifestyle they want without sacrificing their health, relationships or beliefs.
Show Links:
Del Walmsley has been teaching and investing in real estate for over 25 years. During which time he has hosted both TV and Radio shows. His goal in life is to help as many people as he can buy their lives back from corporate America. Visit lifestylesunlimited.com for more information.