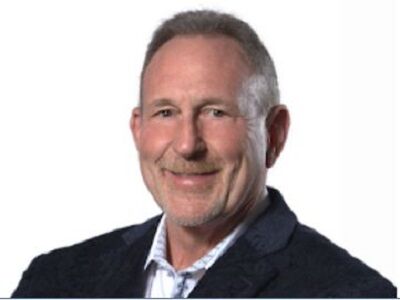 Del Walmsley Radio Show
Del Walmsley is back! Join us each weekday for the Del Walmsley Radio Show, as we get into the fundamentals of successful Real Estate investment. Each day Del and his experts answer your questions on how to use Real Estate to build wealth and passive realized monthly income. From single-family properties, all the way up to 600 unit apartment complexes, nobody explains Real Estate investment better than the one and only Del Walmsley!
Show Links:
---
Del Walmsley has been teaching and investing in real estate for over 25 years. During which time he has hosted both TV and Radio shows. His goal in life is to help as many people as he can buy their lives back from corporate America. Visit lifestylesunlimited.com for more information.